Enjoy design and function combined together
By the time you pick up your phone to call Glass Logix, you've probably been looking at glass shower doors online and in stores for months. We have a huge variety of shower doors, glass, and frame finishes for you to choose from. We have basic clear and frosted glass as well as pattern and color variations to fit your design styles. Our goal is to make the vision in your mind a reality.
Most people are familiar with the framed shower door. As the name implies, these doors have full framing around the glass. We offer many finishes on the frame as well as the glass so you can customize your shower door to suit your space. Our technicians are skilled to help you replace an old shower door to update your bathroom or install glass shower doors for the first time in a newly constructed space. We've worked with clients on shower door replacements in Chapin SC, installed shower doors for bathroom remodels on Lake Murray SC, and are proud to have installed a wide variety of custom shower doors all over Lexington County & Richland County.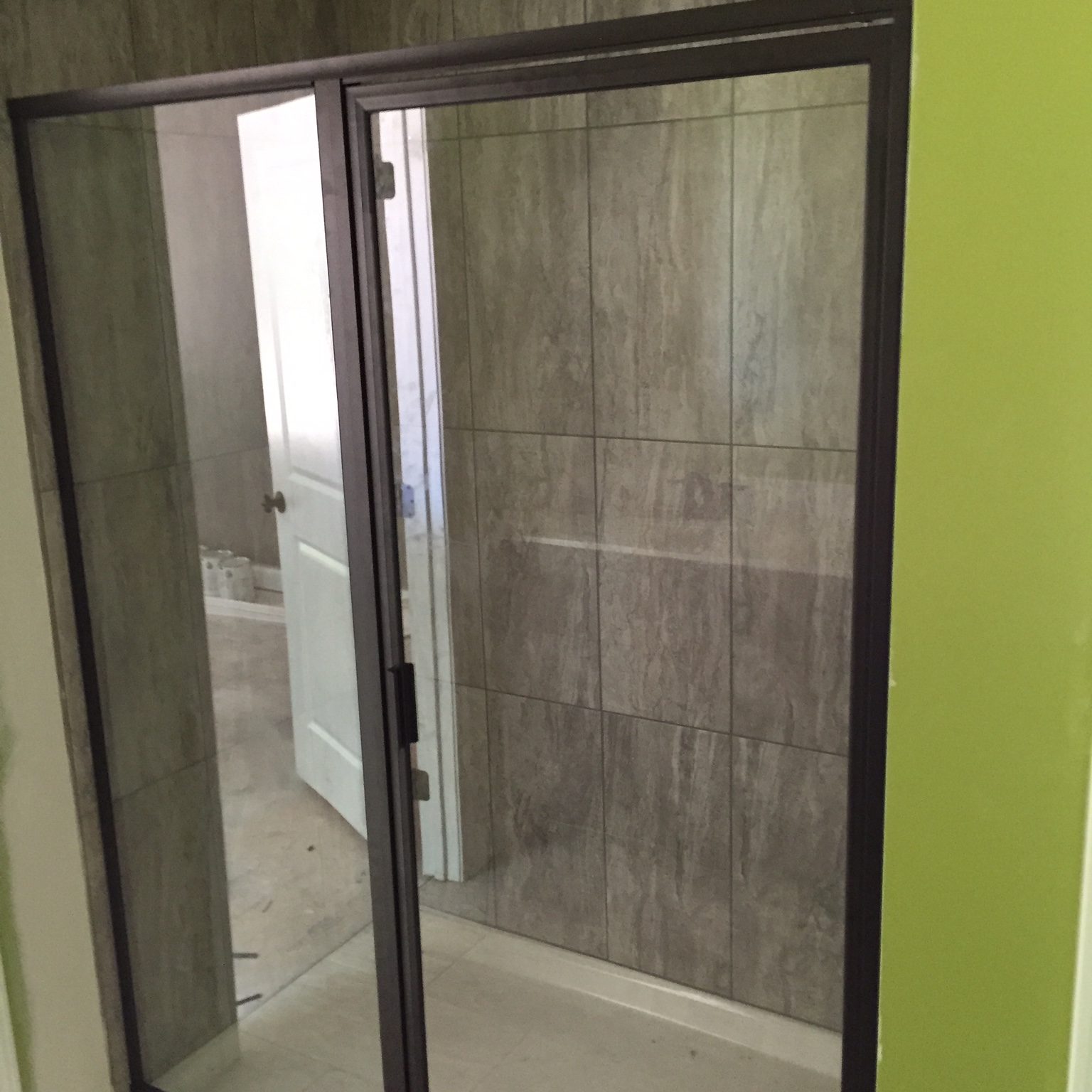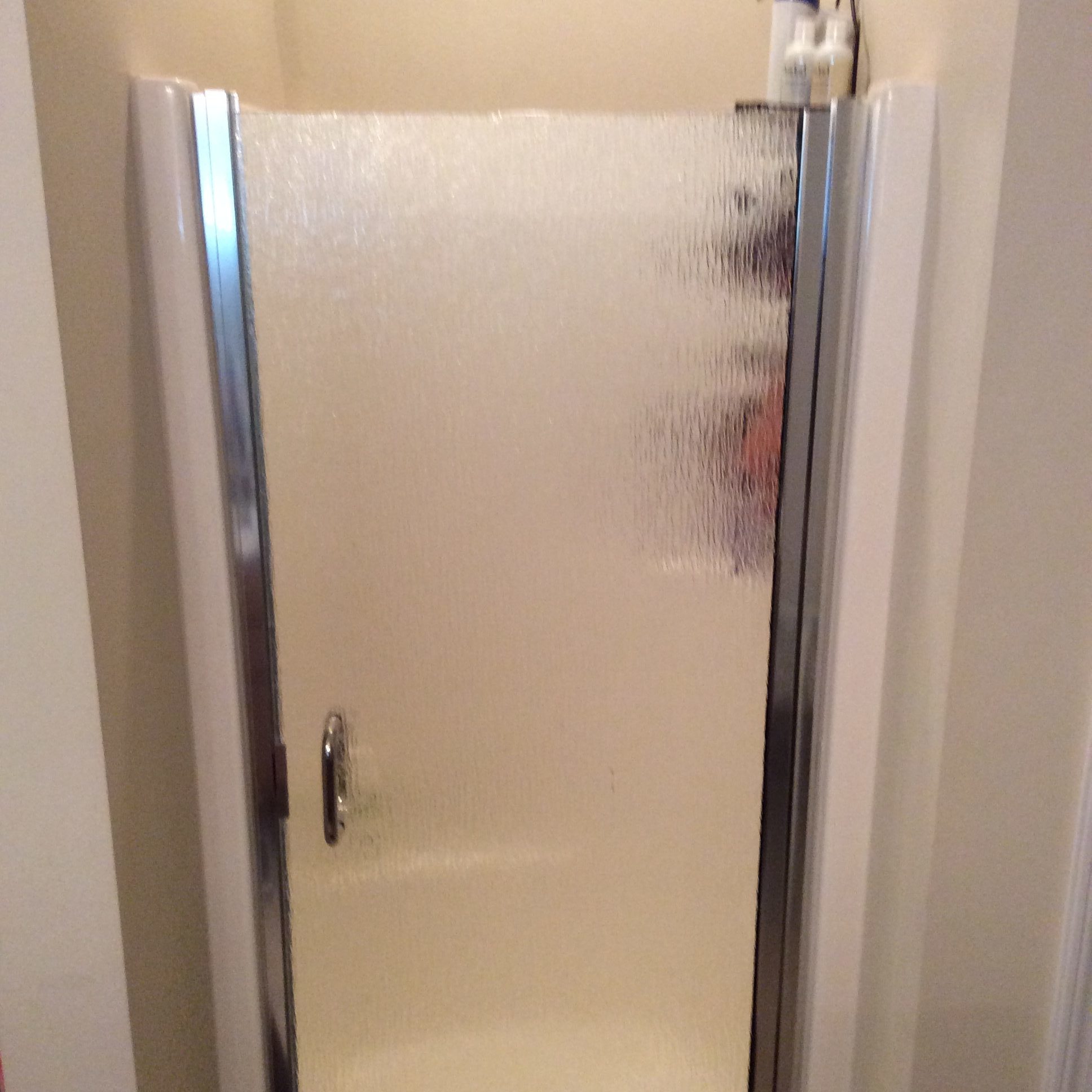 Another customizable type of shower door is a semi-frameless. With hundreds of styles and finishes, semi-frameless shower doors have a bare glass edge on at least one side with partial framing to full framing on the remaining sides. This type of door works well if you have a high bathroom ceiling and need more open space above the shower area.
A frameless shower door adds a sleekness and a touch of elegance to your space that is undeniable. If you're a minimalist in your design tastes or have gorgeous tile work to show off in your bath room, frameless shower doors are the way to go. They're also sturdy and structurally sound as they're made from 3/8″ to 1/2″ tempered glass. Glass Logix will see your project through from material selection to installation making the upgrade smooth & seamless.