Don't let your heavy equipment be exposed because of broken glass. Glass Logix provides efficient & precise heavy equipment glass replacement while returning your equipment back to OEM standards. We handle all types of glass repairs for farm and construction equipment. If your crane, excavator, backhoe, trackhoe, loader, pan, dozer, bobcat, forklift, or shovel has broken glass, we can replace it.
Heavy Equipment glass (laminated glass & Lexan) can be cut on site offering convenience and minimal down time for the machine & operator. Lexan is virtually unbreakable and is suitable for both internal and external glazing operations.
For Heavy Equipment that has curved glass or holes, Glass Logix will order the dealer parts and install them for you on site.
We pride ourselves on scheduling your glass replacement as quickly as possible to get your equipment back in operating order and in compliance with OSHA standards. We're the local, trusted source for glass replacement in residential and commercial applications. So whether your glass needs are in your home, your vehicles, your earth movers & heavy equipment, or your commercial fleet, Glass Logix has you covered.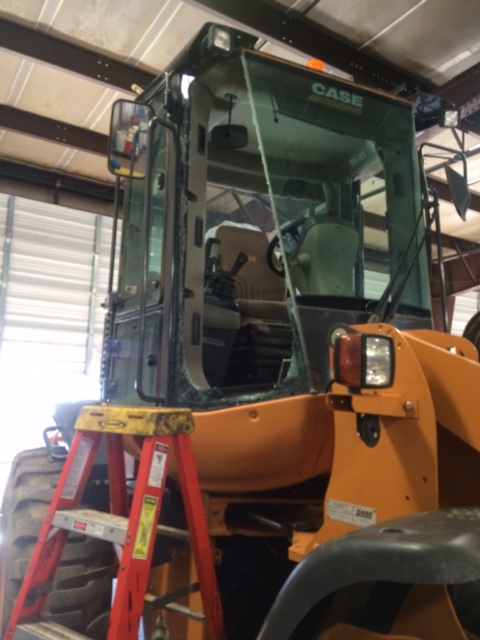 Job Site Glass Replacement Heavy Equipment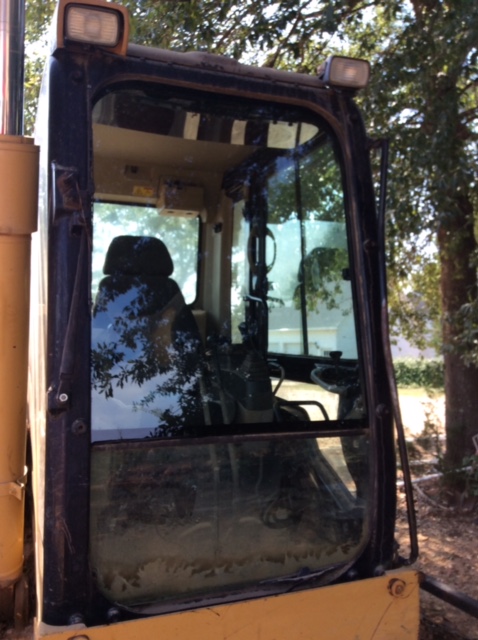 Job Site Glass Replacement Heavy Equipment