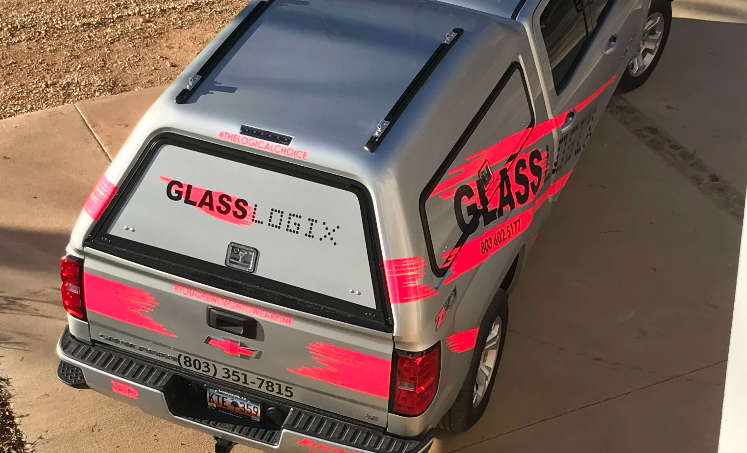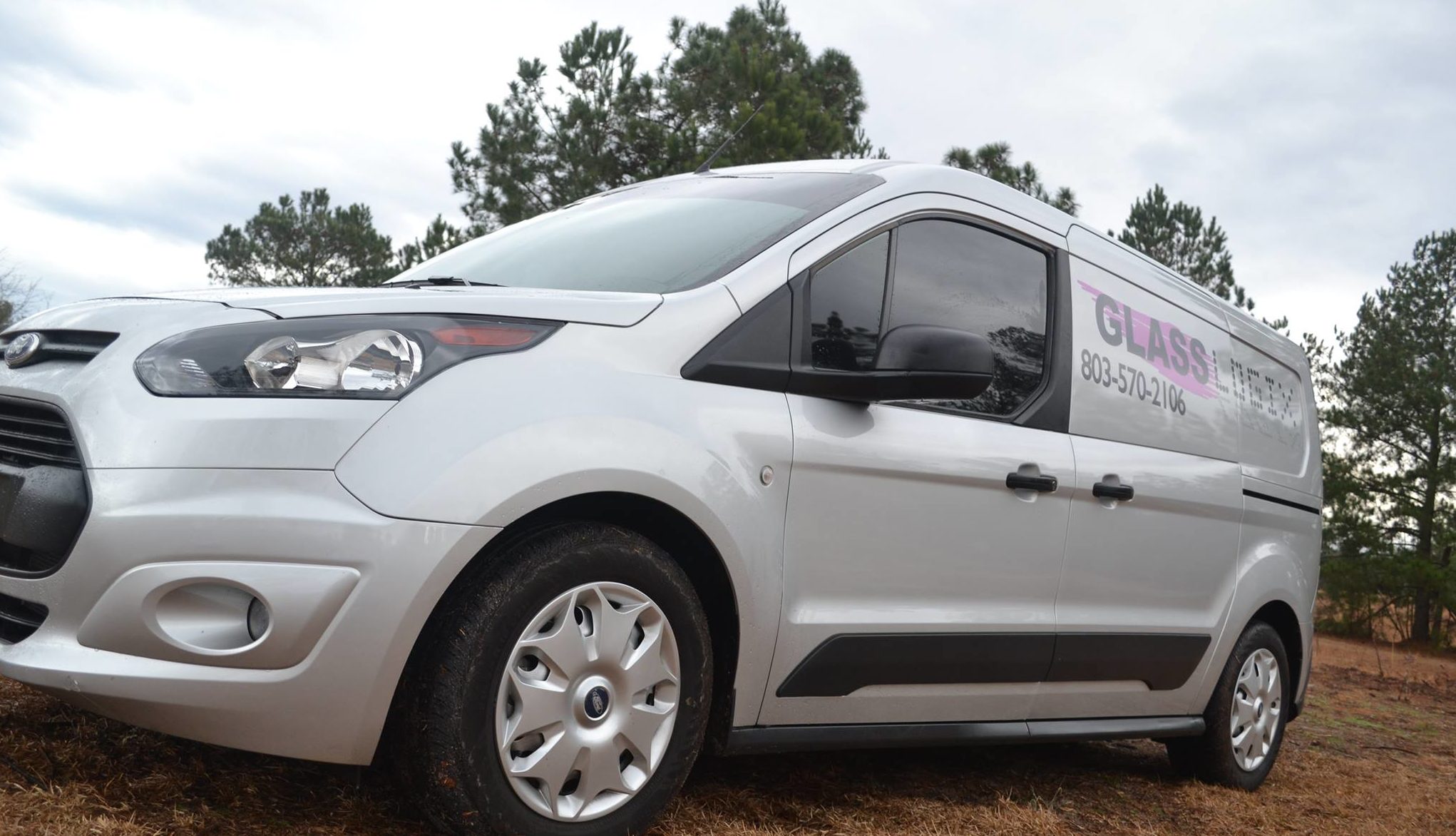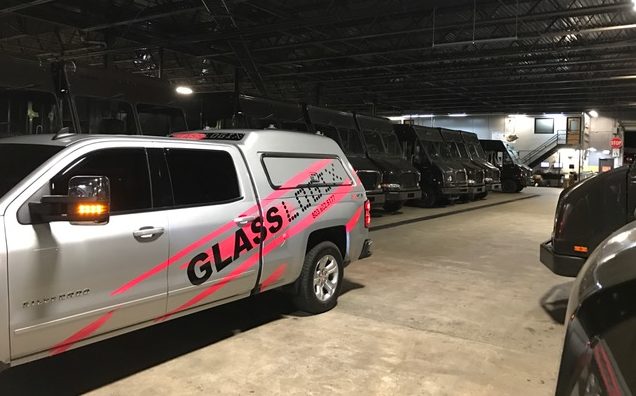 Here's a few of our products & services:
From A Great Customer:
Stevie is a great guy and super helpful. My house was broken into while I was out of town. I called him just after the sheriff's deputy told me a window had broken out for the burglars to gain entry. Stevie came right away and arrived before my wife and son got home. He cleaned up the broken glass, temporarily boarded up the window, took measurements for my new window, and most of all made sure my home was safe for my family while I was away. Once the new window came in, he installed it with care.